Before working on the marketing strategies for your Amazon store, make sure you have a framework to stand on. Find out more in the article below!
When first establishing an Amazon store, the end goal of all business owners is to make money. And what helps them achieve this objective better than carefully crafted marketing tactics?
However, many retailers are still struggling with setting up a suitable campaign that increases their product visibility to the target audience. If you are also encountering this problem, maybe your plan does not have a solid framework to stand on. Check out the following advice on how to create fundamental groundwork using only a marketing funnel! 
What Is A Marketing Funnel? Why Does It Make The Best Framework?
A marketing funnel refers to a 4-stage approach towards customers with a view to conversion. Instead of throwing ads around with no clear intentions, a marketing funnel believes all ads must go through different phases before officially turning curious people into buyers. 
The idea behind this concept is that a customer journey can be considered somehow linear. Therefore, the seed must be gradually planted into a customer's head until it fully grows and affects their shopping behaviors.
To further investigate a marketing funnel, you can visit website for a full analysis. But for now, let's have a quick look at what a standard funnel consists of.
Awareness:

In the first step, most customers are not aware of the brand's existence. Thus, the goal here is to focus on reinforcing an image of what your entrepreneurship stands for. This includes understanding the brand name, most notable products, services, core values, moral compass, etc. From there, potential shoppers can easily envision what you have to offer. If later on, the first image that springs to mind is your Amazon store when customers hear someone mentioning your line of product, it means you have kicked off the funnel successfully.

Consideration:

After familiarizing the target audience with your brand recognition, it is time to show them what makes your products stand out. Highlight the unique selling points and explain how they can solve your customer's pain points. Address their concerns and questions with care and attention. Illustrate the advantages your products have over competitors when it comes to upgrading the living standards. Keep your target audience engaged and interested to prepare for the next step.

Conversion:

Upon reaching here, your customers are already more or less willing to place an order. All you have to do is to push them forward by offering special deals, providing excellent customer service, and guiding users to an easy-to-navigate landing page.

Loyalty:

A marketing plan does not end as soon as customers are converted. If you want to make money in the long run, make sure you stay connected to your past buyers. Foster an intimate bond with them so that they keep coming back over and over again.
3 Tips To Build A Marketing Framework Based On A Marketing Funnel
Use the marketing funnel flexibly
In reality, customers do not always go through the four stages chronically as expected. Some people jump to the third stage of the conversion right away. Others wander around and enter any stage they like without being exposed to the entire funnel. Therefore, if you stick to the theory blindly without making necessary adjustments, you may end up losing customers and wasting ad expenses.
To avoid this from happening, you should study the target audience before launching an ad campaign and determine where they stand. Once you know who your ads are aiming at, it will be much easier to design the ad copy and imagery accordingly.
For example, you want to exploit your existing traffic and convince them to keep purchasing. As the group of potential buyers already know the basics about your brand, you can skip the Awareness and Consideration. Instead, pay attention to the last two stages. Cater your ad campaign so that it resonates with those already interacted with your brand in the past, and gently motivate them to repeat their action.
Customize the content of each stage
The marketing funnel does not share one common target audience but rather smaller groups of potential buyers scattered across the entire funnel. Therefore, you cannot expect to run an ad campaign with the same ad copy and visual assistance from top to bottom. It is essential that you create each phase differently from another so that your ads feel relevant to the receiving end.
For example, when you are in Consideration, try to include informative blogs, tutorials, tips and tricks regarding your products, etc., in your ad copy. This way, customers are more comfortable exploring and interacting with your sponsored content. You can even include testimonials from loyal customers and KOL (key opinion leader) reviews to double down on the brand's trustworthiness.
Track the necessary metrics to evaluate the effectiveness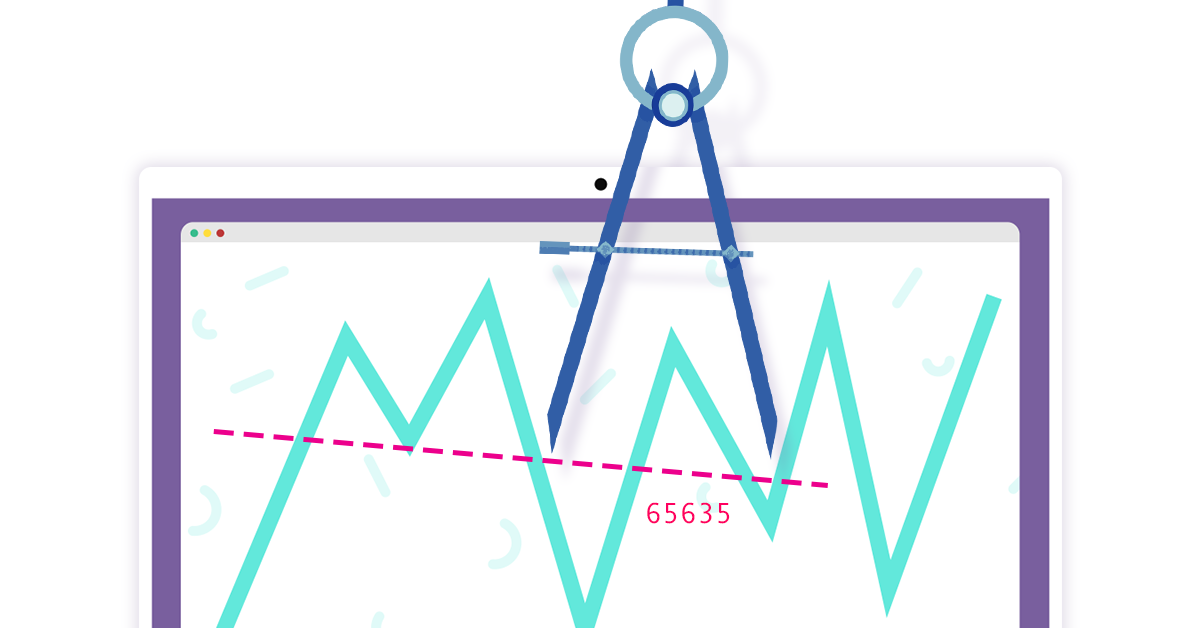 To assess the performance of your marketing plan, the initial guidelines must cover which metrics to look for as the ads go through four stages. 
Awareness and Consideration:

As customers first approach your ads, look out for the impressions, reach, clicks, and clickthrough rate. These stats show how potential shoppers are willing to engage with your products and whether they are ready to take the next step.

Conversion:

When the ads are in the middle of the funnel, pay attention to the conversion rate, the cart abandonment rate, and detailed page views. The measures here indicate the percentage of converted visitors and narrow down those who have yet to seal the deal.

Loyalty:

Once the campaign is at its end, check the return on ad spend, ROI, and units sold to see how profitable your ads have been. 
Conclusion
Planning a marketing framework for your Amazon store is no easy task. Therefore, we recommend you reach out to an Amazon full account management agency to maximize the performance. Rest assured that in the hands of a reputable company, your store will benefit significantly from comprehensive marketing strategies. Do not believe us? Check it out now and see for yourself!